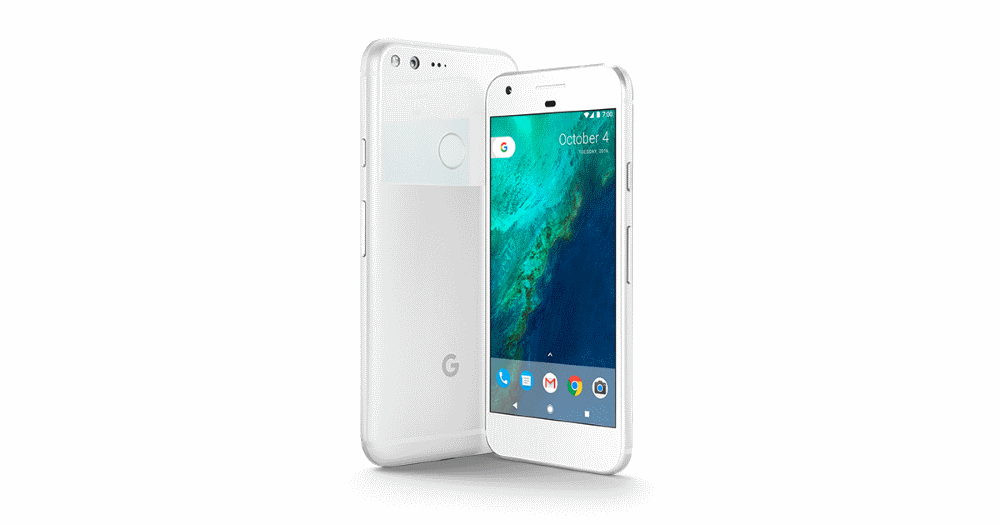 Review: Pixel, Phone by Google - Made by Google
Worth considering if you are looking out for a new phone.
Table of Contents
When it comes to mobile phones, I used to be a gadget freak and buy the latest phone as soon as it arrives in the market. But not after I got the Nexus 5. It's been well over three years now and not even once did I want to switch over to something else. The phone never slowed down over these years, and the battery lasted enough for the day. I broke the Nexus screen a couple of months back and was forced to switch over to a new phone. I didn't have to do much market research or phone comparisons this time; as I just knew which one to pick up.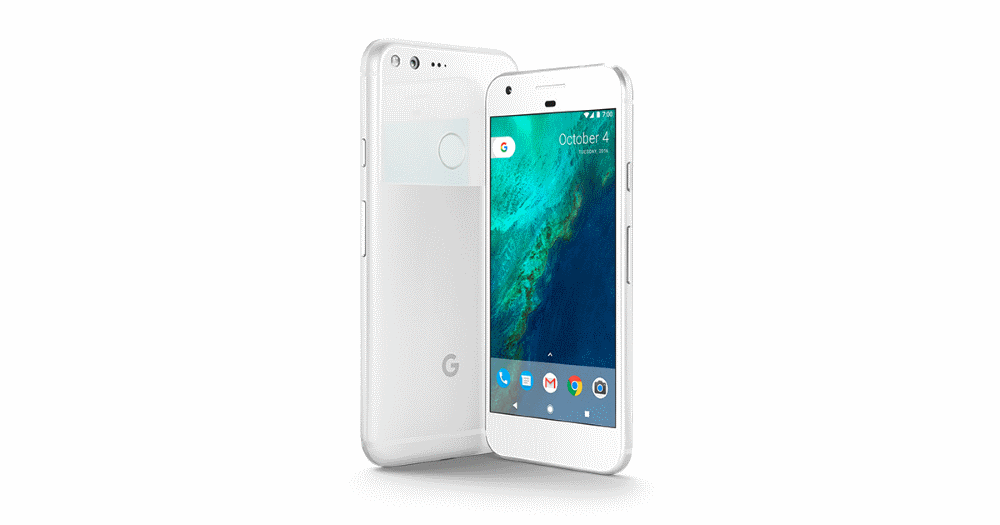 Key Features
The Pixel is the first phone in the Google Pixel hardware line and is a successor to the Nexus range of devices. The Pixel runs Android-Nougat with some features exclusive to it. The Pixel is very much comparable to the Nexus, with improved hardware and latest software. Below are some of the key features that I like about the phone.
Fingerprint sensor The fingerprint sensor on the back allows you to unlock the phone and specific apps and also authorize purchases. 1Password is integrated with the sensor which enables me to unlock it using the sensor. I no longer need to type in my long master password every time I use 1Password.
Camera Pixel takes brilliant photos in bright light, low light, and any light. The camera is awesome and at times is a good replacement for your DSLR. With Pixel, Google also provides unlimited original quality storage for all photos and videos.
Google Assistant Pixel is the first phone with the Google Assistant built-in. It helps you manage tasks, find content on phone and the internet, perform actions, etc. just like Siri or Cortana. I have not used the assistant much and yet to find some valid use cases.
Apps
Some of the apps that I use regularly are
**Case **
I am using the Spigen Neo Hybrid case for Pixel. It adds extra weight to the phone, but I am used to it from my Nexus as well. The Neo Hybrid provides military grade protection and protects the phone from most falls.
Overall I have found the Pixel a good phone and recommend it to anyone looking out for a new phone now. The Samsung Galaxy S8 is also of the same range (slightly costlier) and worth considering if you are not too particular about having a vanilla Android experience. Which phone do you use?
Rahul Nath Newsletter
Join the newsletter to receive the latest updates in your inbox.
---