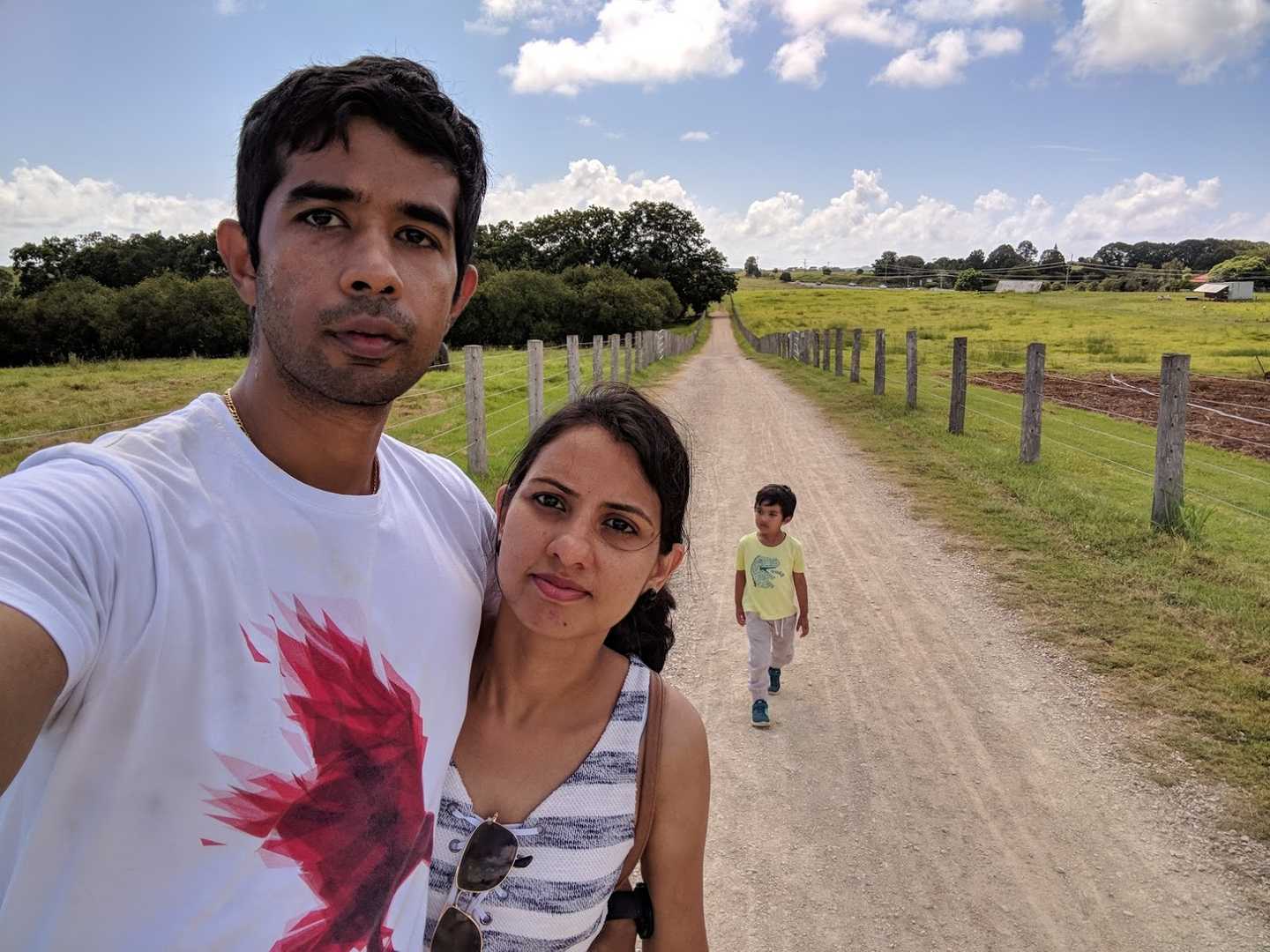 Hey, it's Rahul. I am a software engineer, currently working in Brisbane, Australia. Thank you for reading my blog and checking out more about me as a person. I am the guy (on the left) in the above picture and next to me is my wife Parvathy. The little guy is my son Gautham.
I currently work with Oztix.
This blog and its contents are all opinions of my own.
If you want to drop a mail, feel free to send it to hello@rahulpnath.com.
This picture was taken at The Farm, Byron Bay during one of our weekend trips.
---