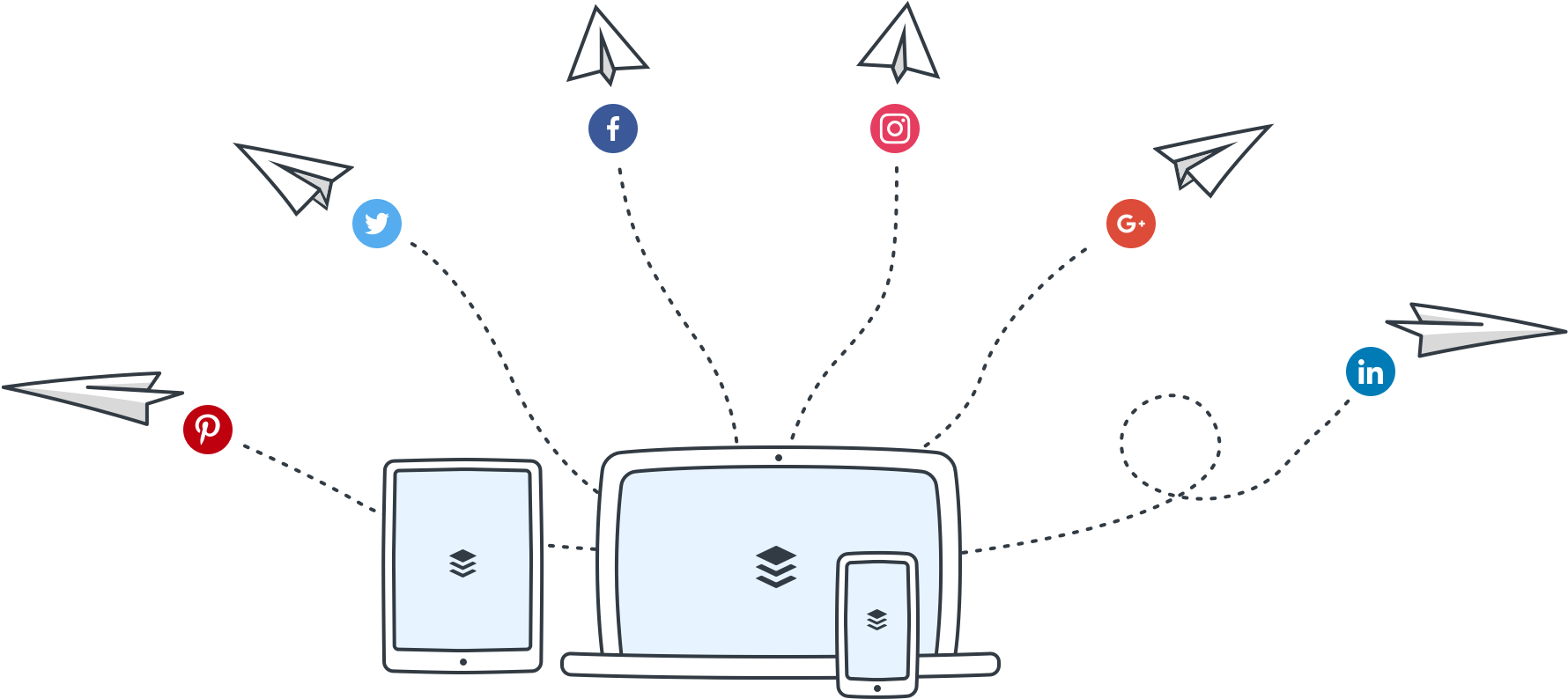 Tip of the Week: Buffer - Smarter Social Sharing
Table of Contents
Posts on this blog are published automatically on preset dates. I have created a custom workflow for this in Octopress, my blogging framework. If you are interested in the end to end workflow check out my video on it. Publishing to different social media was also one of the things that I wanted to automate in the whole workflow. So whenever a post is published to my blog, it also posts to the different social media (Twitter, Facebook, and LinkedIn).
Buffer is a tool to manage all your social media networks and publish content to it at one. It is a 'Write Once, Publish Everywhere' kind of service and works best for me. From the Buffer website or using browser extensions posts can be manually buffered. A buffered post can be published immediately, scheduled to be shared next or scheduled for a particular date and time. You can have custom messages for each of the social network that you are sharing.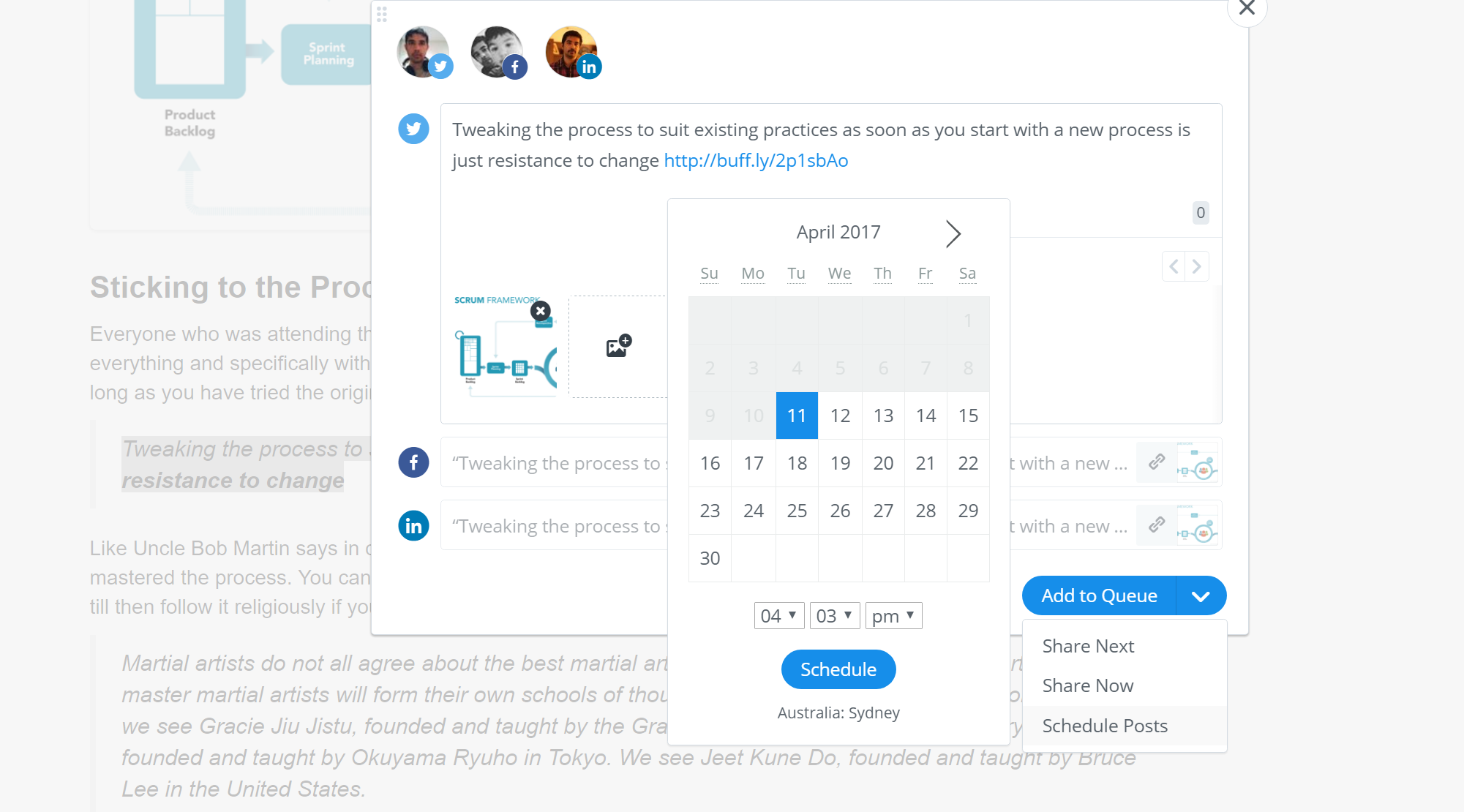 For automatic updates from my blog, I use Buffer via Email. With every buffer account, there is an associated email address. A post can be buffered by sending an email to this address in a specific format. So every time a new blog is published I send an email to my buffer account to publish immediately (@postnow). Automatic sharing posts also helps me reduce the time I spend on social networks; learning to disconnect
I am on their Free plan at present. I have only less than ten posts scheduled at any point in time, and the plan provides all the features I need.
Hope this helps you manage your social media content.
Rahul Nath Newsletter
Join the newsletter to receive the latest updates in your inbox.
---