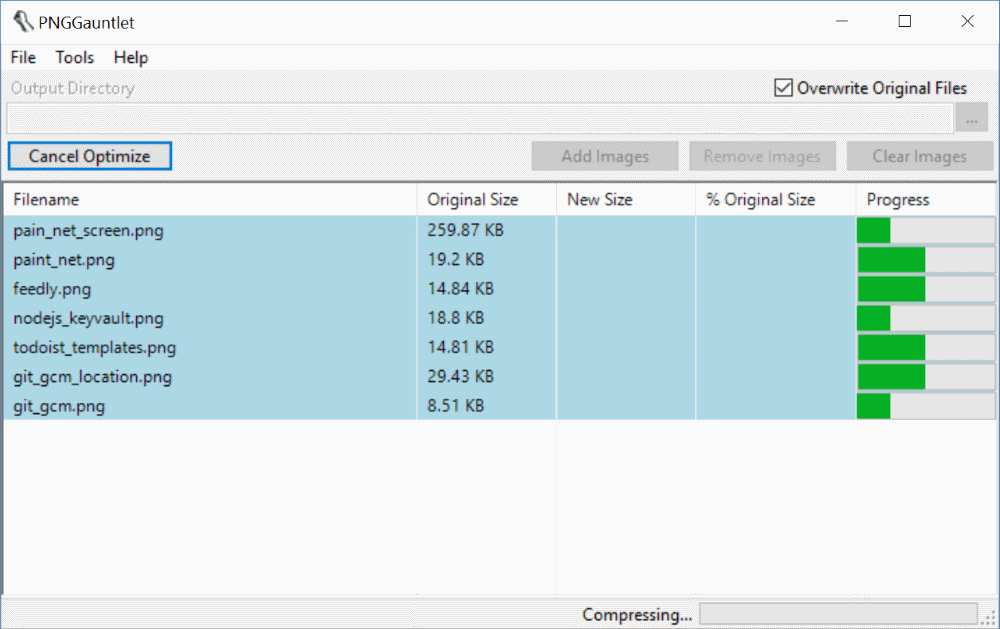 Tip of the Week: PNGGauntlet - Smash PNGs for Faster Sites
Optimize images for the web.
Table of Contents
When I upload images to my blog, I try to keep the file size as small as possible. Reducing image size helps improve the site load time. To grab screenshots I use Snagit and use Paint.net for any editing and resizing the images.
To further optimize images and compress them I use PNGGauntlethttps://pnggauntlet.com/. PNGGauntlet combines PNGOUT, OptiPNG and DeflOpt and helps smash PNG's to the smallest size.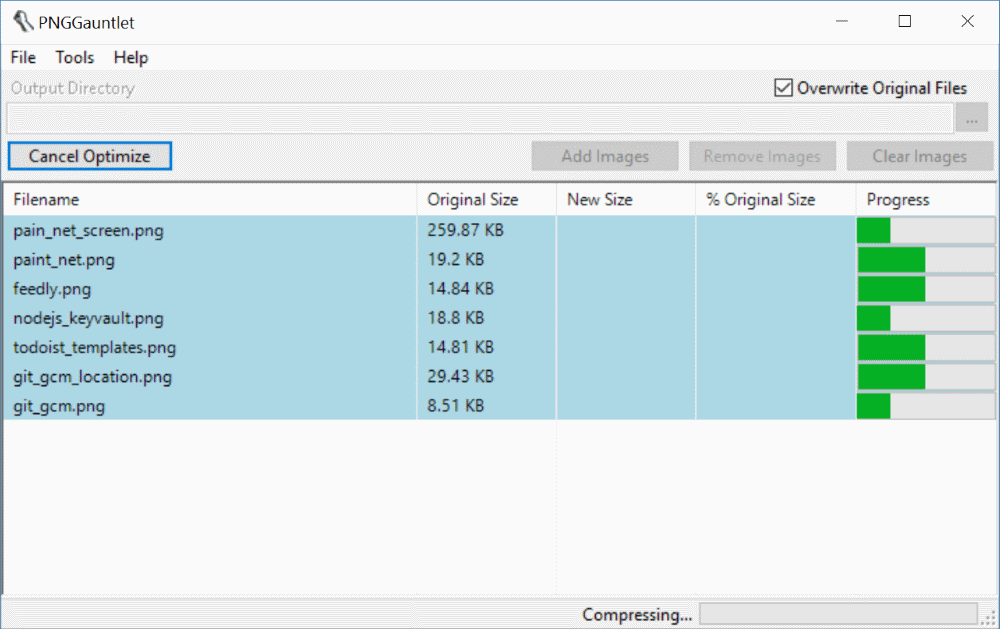 PNGGauntlet provides options to configure the PNG output. You can play around with the options for the best output. I use the default options and has been working fine for me.
Check out PNGGauntlet to optimize images for the web.
Rahul Nath Newsletter
Join the newsletter to receive the latest updates in your inbox.
---