2019: What Went Well, What Didn't and Goals
A short recap of the year that is gone by and looking forward!
Table of Contents
Another year has gone by so fast, and it is again time to do a year review.
TLDR;
2019 has been a fantastic year with lots of new learning, blogging, reading, running, and cycling. I started creating content for YouTube. Travel and Swimming did not go as planned. Looking forward to 2020!
What went well
Running and Cycling
I did lots of running and cycling again this year. I wanted to do a couple of events (including a full marathon); however, that did not happen. The only event I did was the Brisbane to Gold Coast 100k cycling, which was my first 100k cycling and a great experience. I got a Tacx Neo towards the end of the year and looking to start using it for structured training in the coming years. For running following the FIRST Running Plan has helped me a lot to improve on my average pace.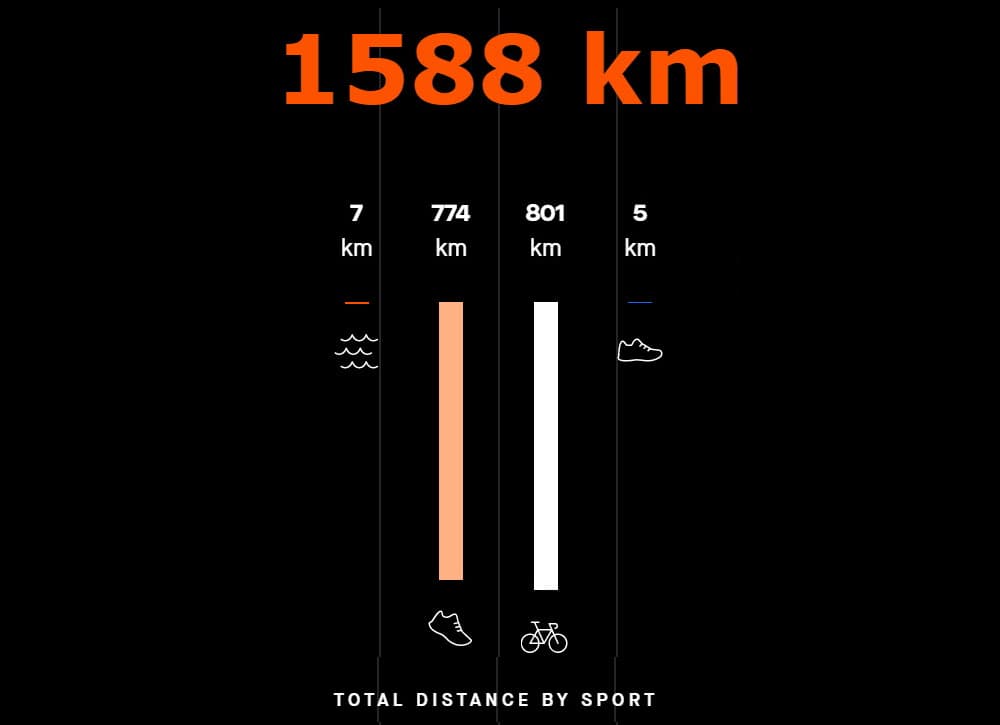 Blogging and YouTube
I was a lot more consistent with the number of posts this year. Except for October (while I was on vacation), I had a minimum of 2 posts every month. I am also trying to complement the blog posts with YouTube videos and be more regular at it. I have published 10+ videos since August and trying to build up my channel and content. Subscribe here if you are interested to know every time a new video is published.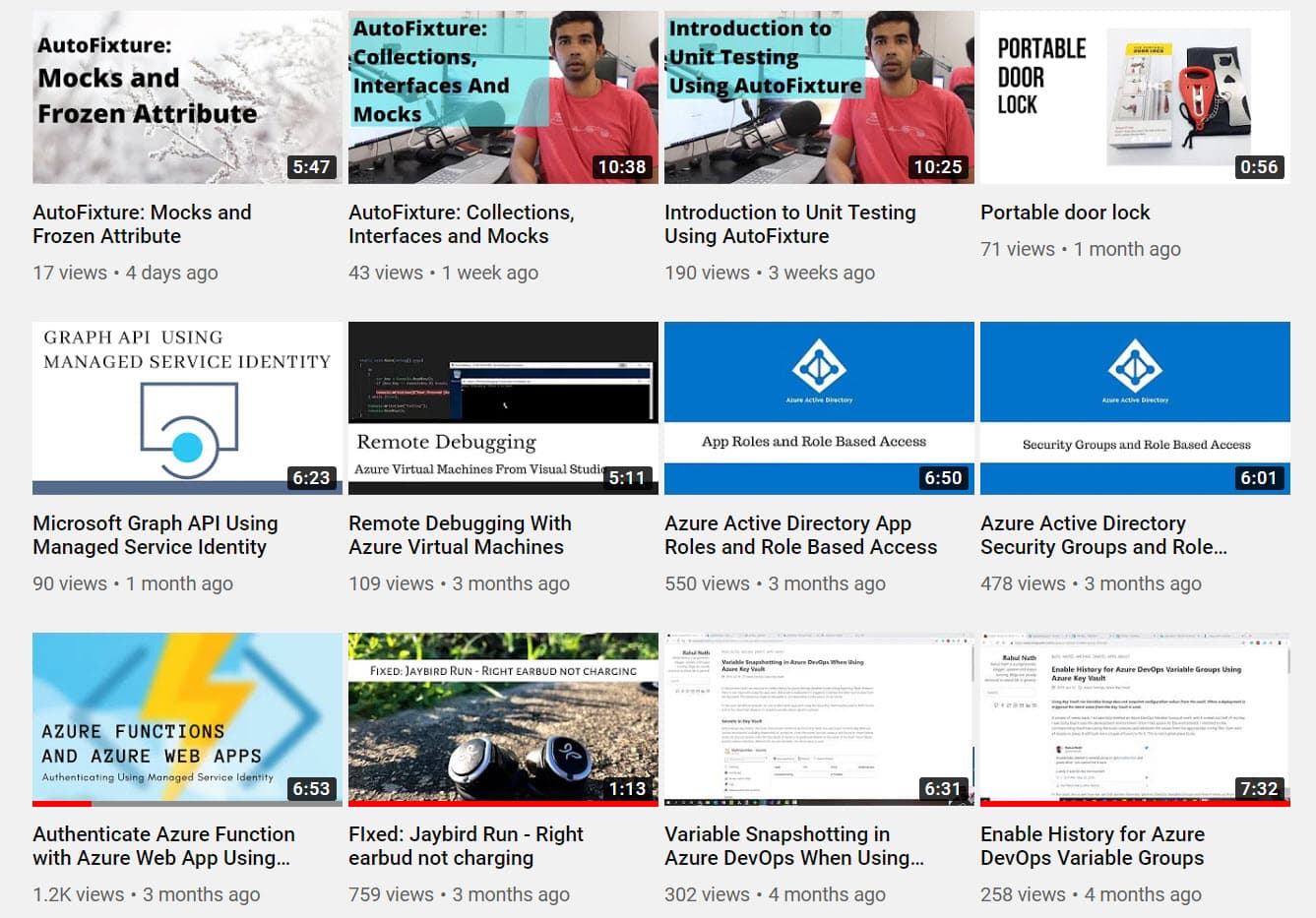 Learning and Reading
I stumbled across Exercism during the year and found the FSharp track interesting. I completed the core exercises on the track. CSS is something I have always struggled. Towards the end of this year, I took the Advanced CSS and Sass course on Udemy. I am halfway through the course and finding it extremely useful. It helped me heaps to get going with CSS and SASS. I did want to build the Key Vault Explorer; however that never took off.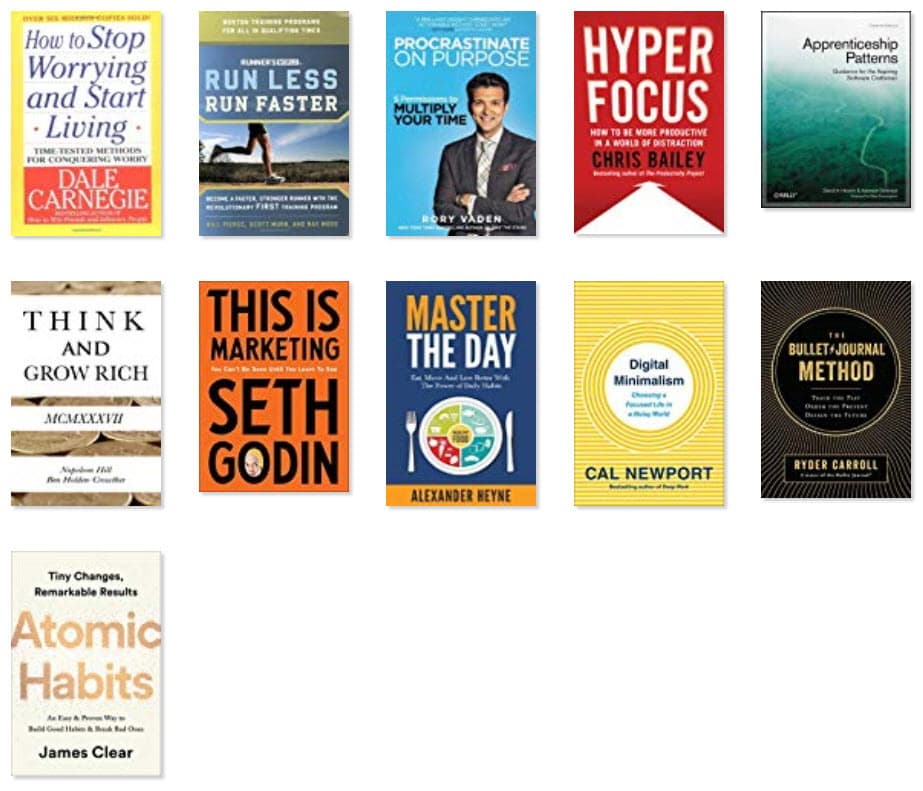 As for reading, I had set the goal of 10 books for this year and happy to have finished 11 books. I highly recommend the book Digital Minimalism and the Bullet Journal Method. Here is what I have been experimenting after reading Digital Minimalism and how I have been using the Bullet Journal methodology.
What didn't go well
I happy this year with having set out with the right goals and being able to meet most of them. Here are some things that could have been better.
Swimming It's been almost two years since I have been on and off with swimming. I have come a long way forward, however, not still to the point where I am comfortable to say I know swimming well.
Travel Two trips back to India took most of my vacation time. We also visited Bundaberg and Rockhampton - places within Brisbane. However, we did not make any other international trips.
Goals for 2020
Reading Read 12 books - Bumping up two books from the last year's challenge. I want to add more variety to the books.
Blogging and Youtube 3 posts and 3 videos every month. Try and build up a niche/specialization. It is something I have wanted to do for a long time but never happened.
Tri Sports Complete a Marathon. Focus more on swimming. Complete a training program on my Tacx Neo with Trainer Road.
Learning Learn about Containers and SAFE stack.
I started with Bullet Journaling in 2019, and it has been helping me a lot with planning and organizing myself. I plan to use the same in 2020 and have got a new Journal, all ready to go.
Wishing you all a Happy and Prosperous New Year!
Rahul Nath Newsletter
Join the newsletter to receive the latest updates in your inbox.
---