2018: What Went Well, What Didn't and Goals
A short recap of the year that is gone by and looking forward!
Table of Contents
Another year has gone by so fast, and it is again time to do a year review.
TLDR;
2018 saw most of my time in running, cycling and learning to swim. Regular exercise and healthy eating helped maintain my weight. Lots of travel added to the excitement. Blogging, Reading, Photography and Open source took the back seat and did not go as planned. Looking forward to 2019!
What went well
Running, Cycling and Learning to Swim
As planned last year I did two half marathon events - Brisbane Great South Run and Springfield Half Marathon. I could also do a Sub 50 10k run after many tries. Even though running a marathon was part of one of the goals it did not happen. Cycling was on and off, and towards the year end, I started commuting to work (around 10k one way). However, it lasted only around 2 months as I changed client, for which I had to commute to Gold Coast (around 70km, once a week). With swimming, I still struggle to do more than two laps at a stretch. The goal was to swim 1km by the end of 2018 but looks like that's a long way to go. I was often lazy and not motivated to go out to the pool to practice.
I can spend all this time on these activities because of the full support from my wife Parvathy.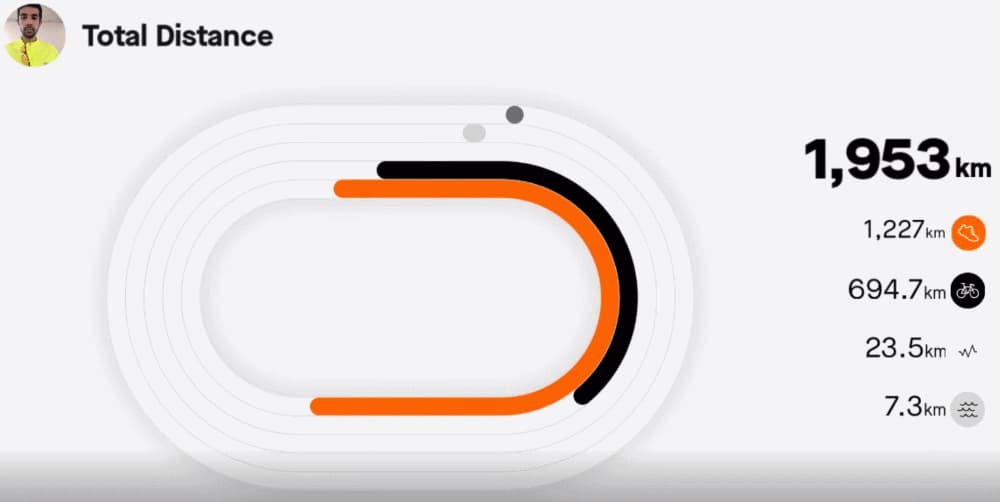 Travel
We covered a couple of major tourist destinations around Australia - Great Barrier Reef (Cairns), Gold Coast, Frazer Island and Tasmania being the top highlights. We also did a lot of hikes and short trips around Brisbane including Tin Can Bay and Ballina. Snorkeling in the Great Barrier Reef, Penguin Tour in Tasmania, Whale watching, beach highway drive, and 7 seater beach flight in Frazer Island, dolphin feeding at Tin Can Bay, Croc attack show at Hartley's Crocodile Park were some of the new experiences in life and enjoyed it a lot.
Community
I did two public talks, one at the .Net User Group on Azure Key Vault and one at Readify Back2Base on Ok I Have Got HTTPS! What Next?. Two is still a smaller number and is something I want to do more of in the coming years.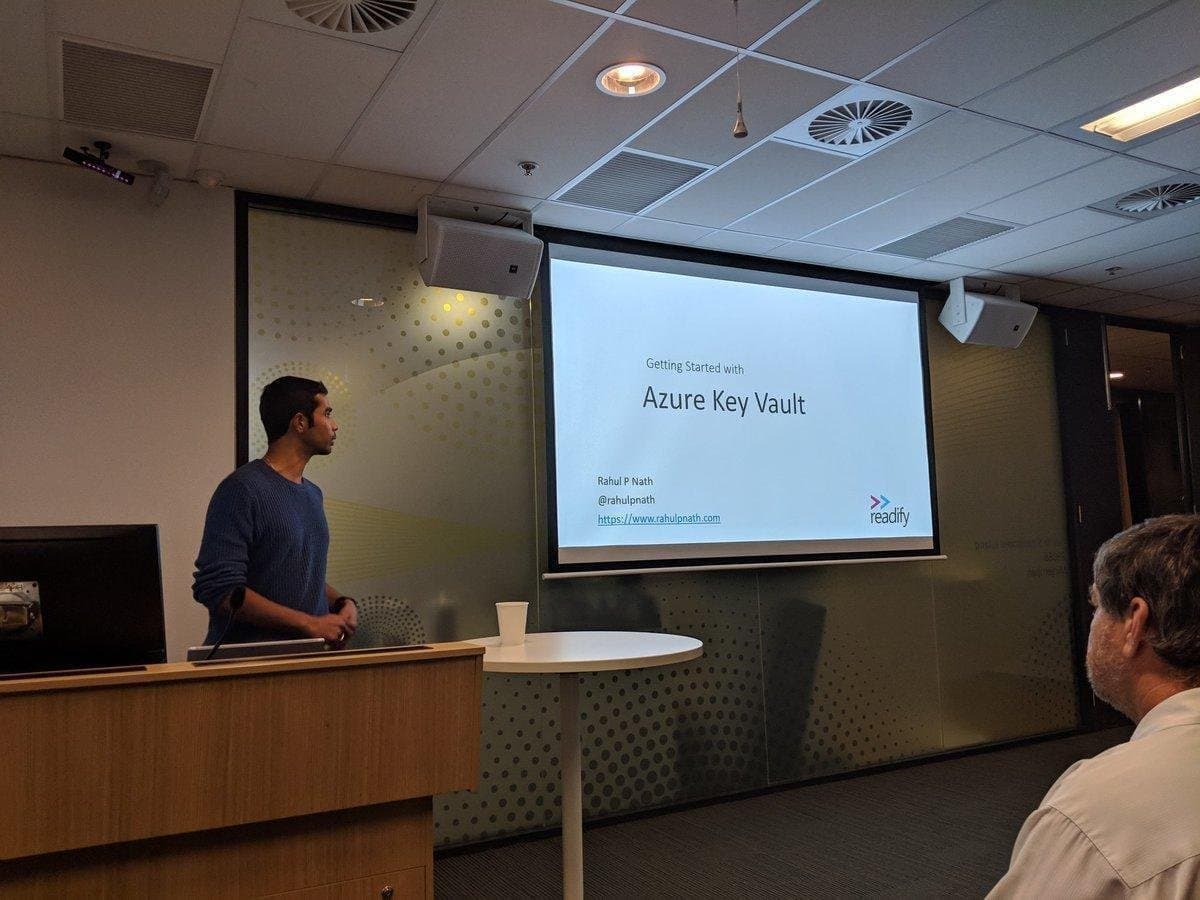 I created a youtube pip video on Key Vault Connected Service, and wanted to do couple more of such videos but did not get prioritized enough over the other things. The significant open source contribution was to KeyVault configuration builder that is part of the ASP.Net framework.
What didn't go well
Blogging Blogging took a back seat this year, even though I had set out to do 4 posts a month. I did a total of 29 posts that's roughly over 2 posts a month. Some months I missed out on it completely.

Reading 20 books was the goal for this year however ended up reading only 6 books. 80/20 Running helped me a lot with my running.
Open Source I wanted to involve with one Open Source project actively, but the only thing that happened was some minor contributions.
Learning Most of the learning was at work, and I did not actively take up learning anything new. I did start with Category Theory and FSharp again, but it did not stick for a long time.
Goals for 2019
Reading Read 10 books
Blogging 2 posts a month and stay consistent all months
Tri Sports Complete a Marathon, couple of half marathon event, at least one cycling event and 500m swim.
Learning Become more proficient with JavaScript. Build Azure Key Vault Explorer while learning.
I have been on and off my planning and routines. Looking to get back with this and organize my day-to-day activities a bit more and be more accountable for the goals that I have set.
Wishing you all a Happy and Prosperous New Year!
Rahul Nath Newsletter
Join the newsletter to receive the latest updates in your inbox.
---