2017: What Went Well, What Didn't and Goals
A short recap of the year that is gone by and looking forward!
Table of Contents

A year has gone by so fast, and it is again time to do a year review.
TLDR;
2017 was the transformation year. Regular exercise and healthy eating helped loose around 20 kilos. Lots of travel and blogging made it an excellent year. Reading, Photography and Open source did not go that great. Looking forward to 2018!
What went well
Blogging
It has been both good and a bad year as far as this blog. Including the 'Tip of the Week' series I wrote seventy-six posts this year with an average of over six posts per month. This is the good part, as it is well past the goal of a minimum four posts a month goal set last year. But looking at the actual posts per month graph below, it is clear that I have fallen short of it on an actual month by month basis. Up until August, I had a steady stream of posts coming in, from when it started dropping down, with even months (November) with no posts. Mainly it's my laziness to blame, but I can also tell reasons like Vietnam trip, Shifting to Brisbane, etc.

Running
I had started running towards the end of December 2016. One of my goals for 2017 was running, and it has had a good improvement. Ran over 750 kilometers including a half marathon. I am yet to participate in any running events and am planning to in the coming year. I have also started cycling, and it is an excellent way to cross train.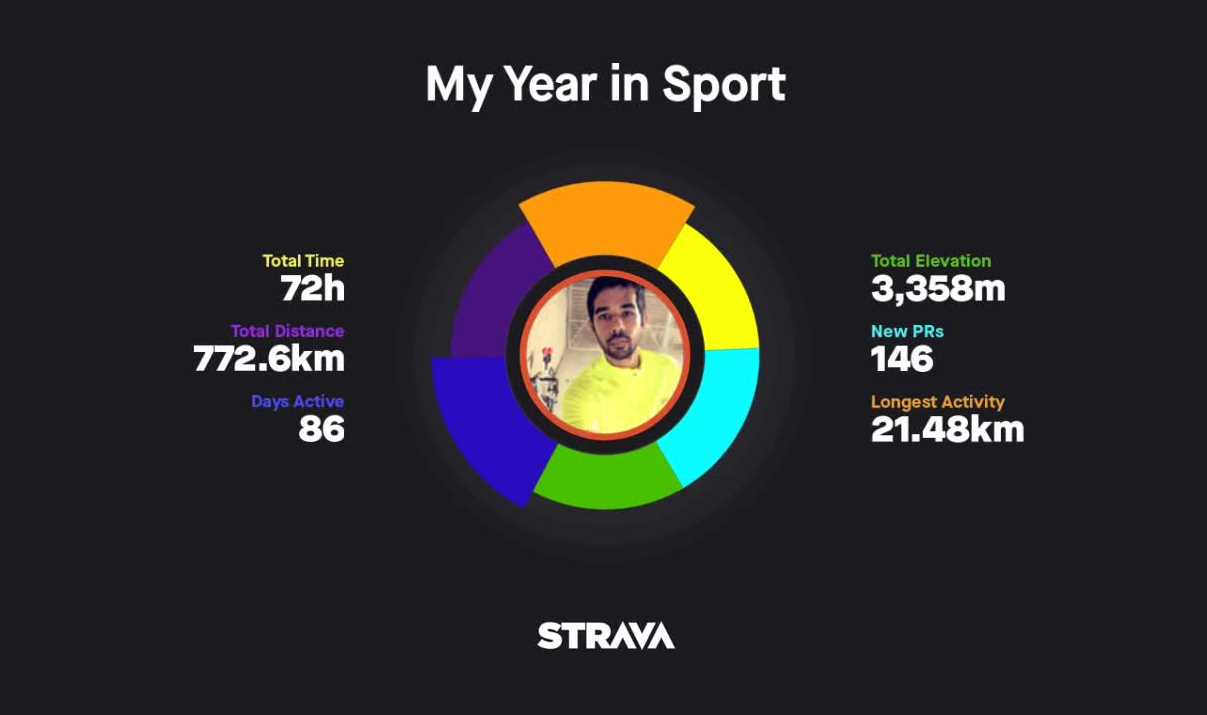 Travel
Did our first international holiday to Vietnam for ten days and was a great experience. Also went around Australia visiting Blue Mountains, Canberra, Port Macquarie, Brisbane and lots of one-day trips around Sydney. Mandarin Picking, Strawberry picking and Whale watching were some of the top activities for the year.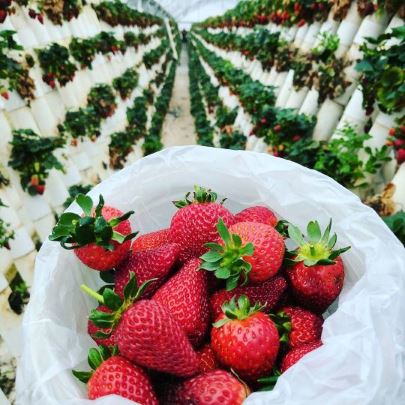 What didn't go well
Reading Had set out with a goal of 21 books but ended up finishing only ten books. Of the books I read liked Mindset and How to Win Friends and Influence People, was the best.
PhotographyOne trip every three months and post photos were one another goal. The travel part went good (see above), but my DSLR always remained in the bag. Except for a few pictures on the phone camera, there was not much photography done.
FSharpFSharp was again on and off this year. Apart from a small utility that I created for Todoist, I did not do much F# work.
Goals for 2018
Blogging Stick to 4 posts a month. Need to get back on schedule.
Running Attend few running events. Run a marathon.
Swimming Having started cycling along with running, has got me thinking about a triathlon. The only thing between is swimming, and I have no clue how to swim. Learning to swim is one of the key goals for the upcoming year. Target is to be able to swim one km.
Open Source Start working on a side project. Need to find a matching project first.
Reading Read 15 books
Wishing you all a Happy and Prosperous New Year!
Rahul Nath Newsletter
Join the newsletter to receive the latest updates in your inbox.
---