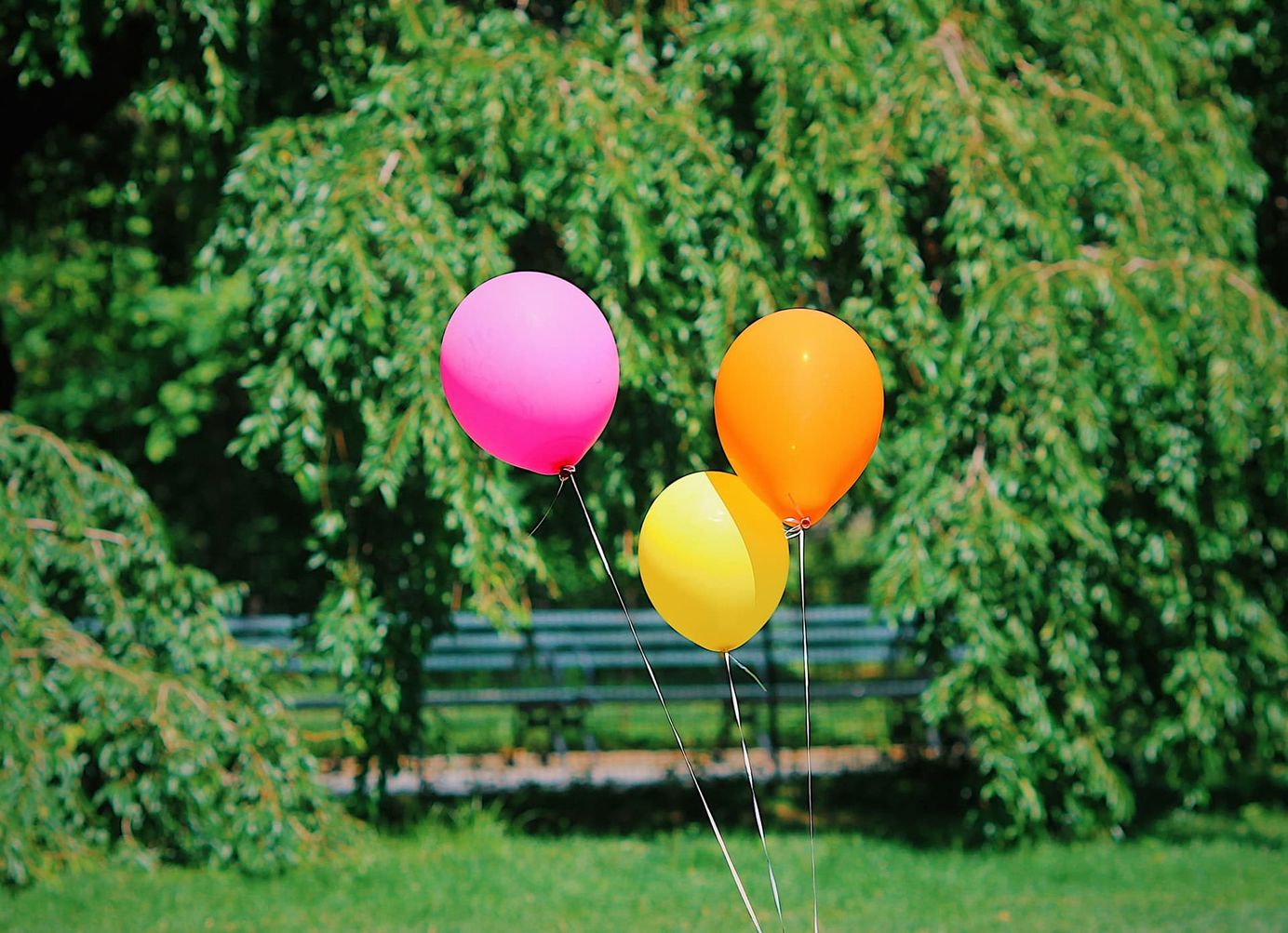 Time's Flying And My Days Are Blank. Is It Really?
Table of Contents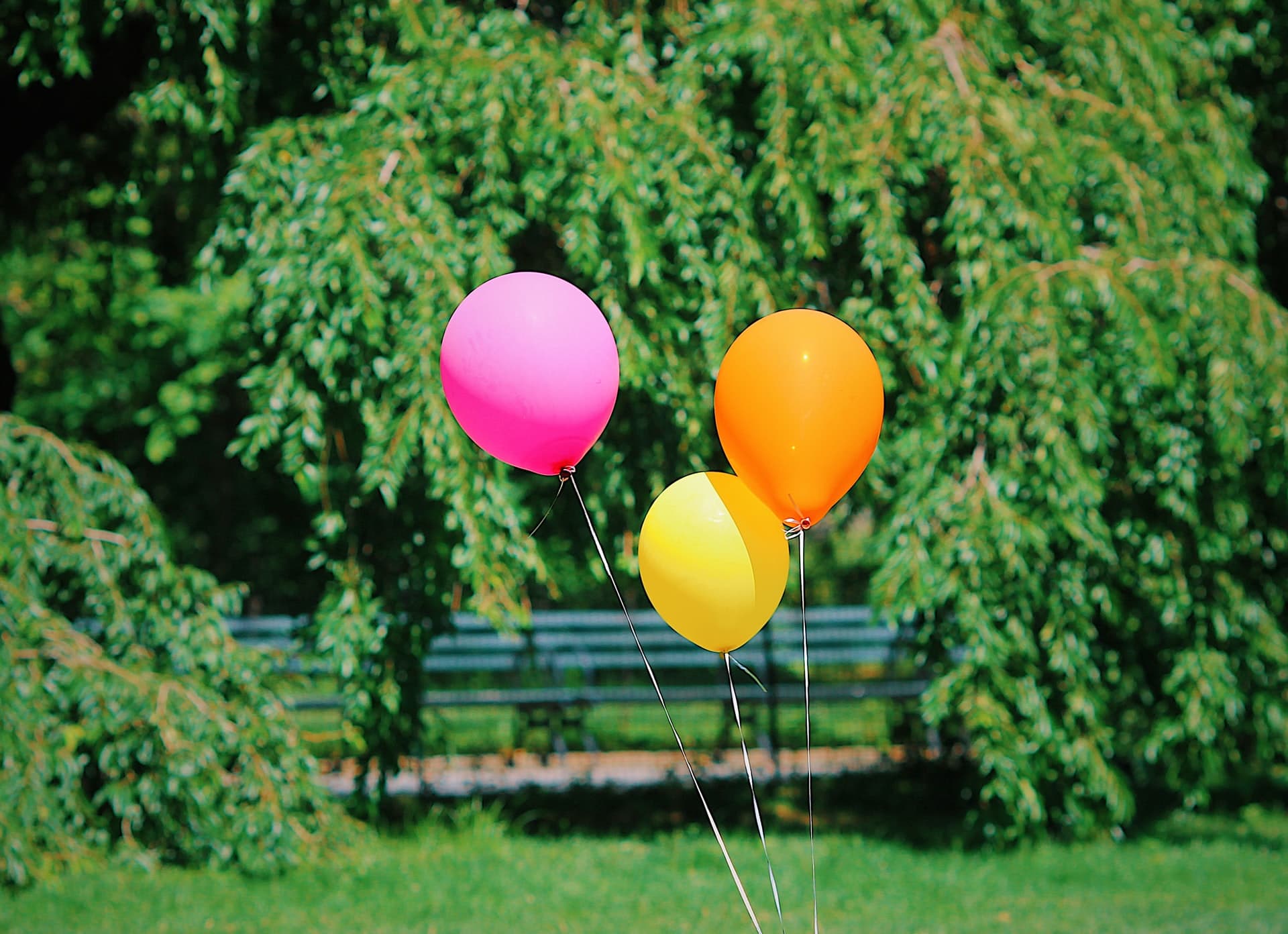 Played 'tap tap tap' balloon game with Gautham today.
Earlier this morning at the shopping mall, a person handed over a yellow balloon to all the kids. Gautham got one too.  'Tap, Tap, Tap,' that's what Gautham loves to play with the balloon.
I still remember going to the park next to my home on weekends with my parents and brother and getting balloons from the street vendor. The playtime was always followed by a chocolate milk drink, Milma, from there.
Our days are filled with such small moments that connect us back to various other memories in life. With the busyness of life, we forget these little joys over days, weeks, and months. We feel the time is flying and not much is happening in our life.
What if we had something to look back to our past days, months and years?
A small moment that we could cherish and connect back to that day, time and moment. This is Homework For Life.
Homework For Life is a way to find and collect the small stories, those tiny moments in life that will help us reconnect back to it from any time in the future.
I picked this from the book Storyworthy. The process in itself is simple, each day, record somewhere the date and a couple of words or sentence summary of a 5 second story moment for the day. That's it!
I use the software app Notion, but you can use what works for you (a notebook works great too).
Every day is special, the beauty lies in the details, capture to connect back to it.
Rahul Nath Newsletter
Join the newsletter to receive the latest updates in your inbox.
---