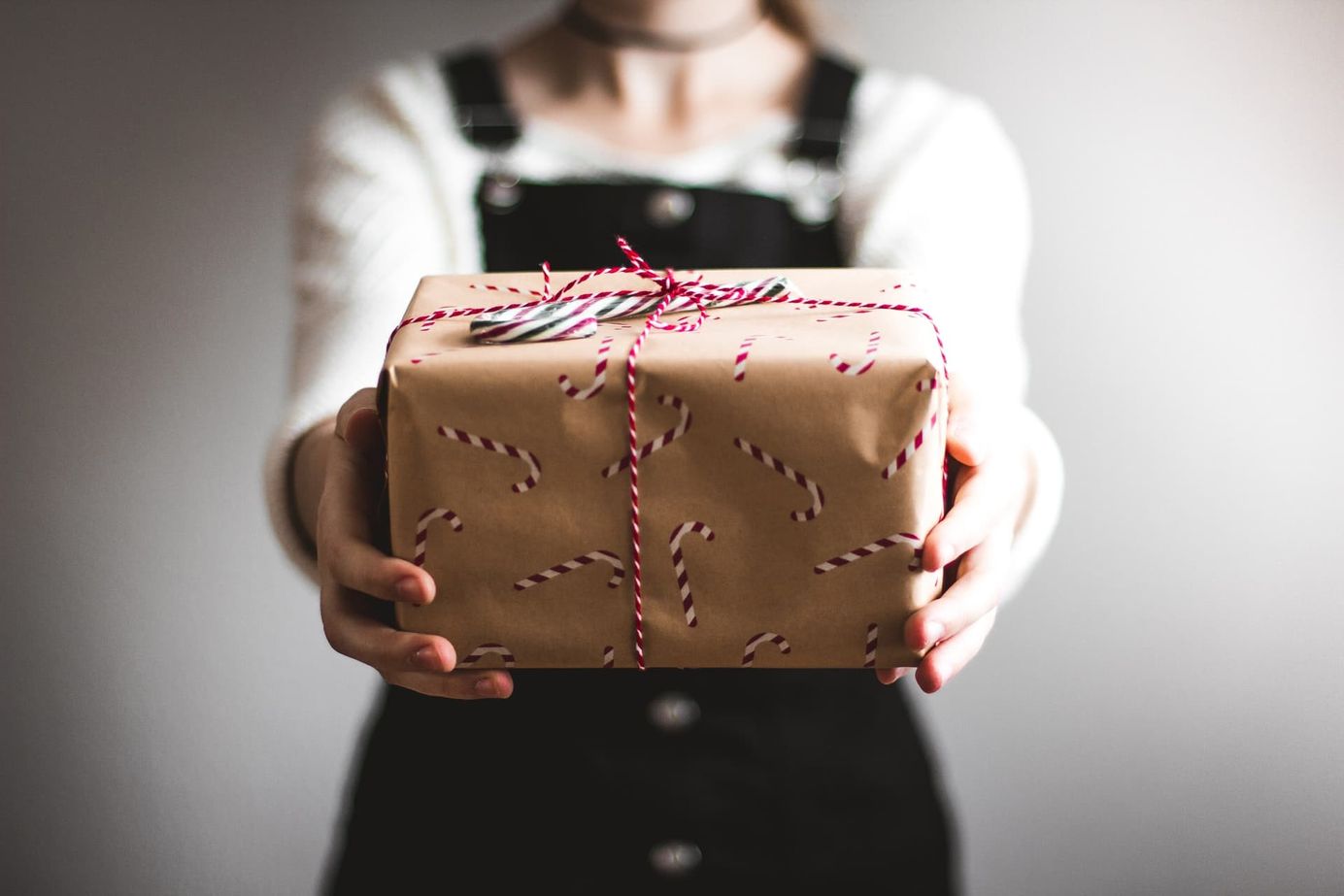 We Need To Fuel Ourselves To Keep Going, But How?
Table of Contents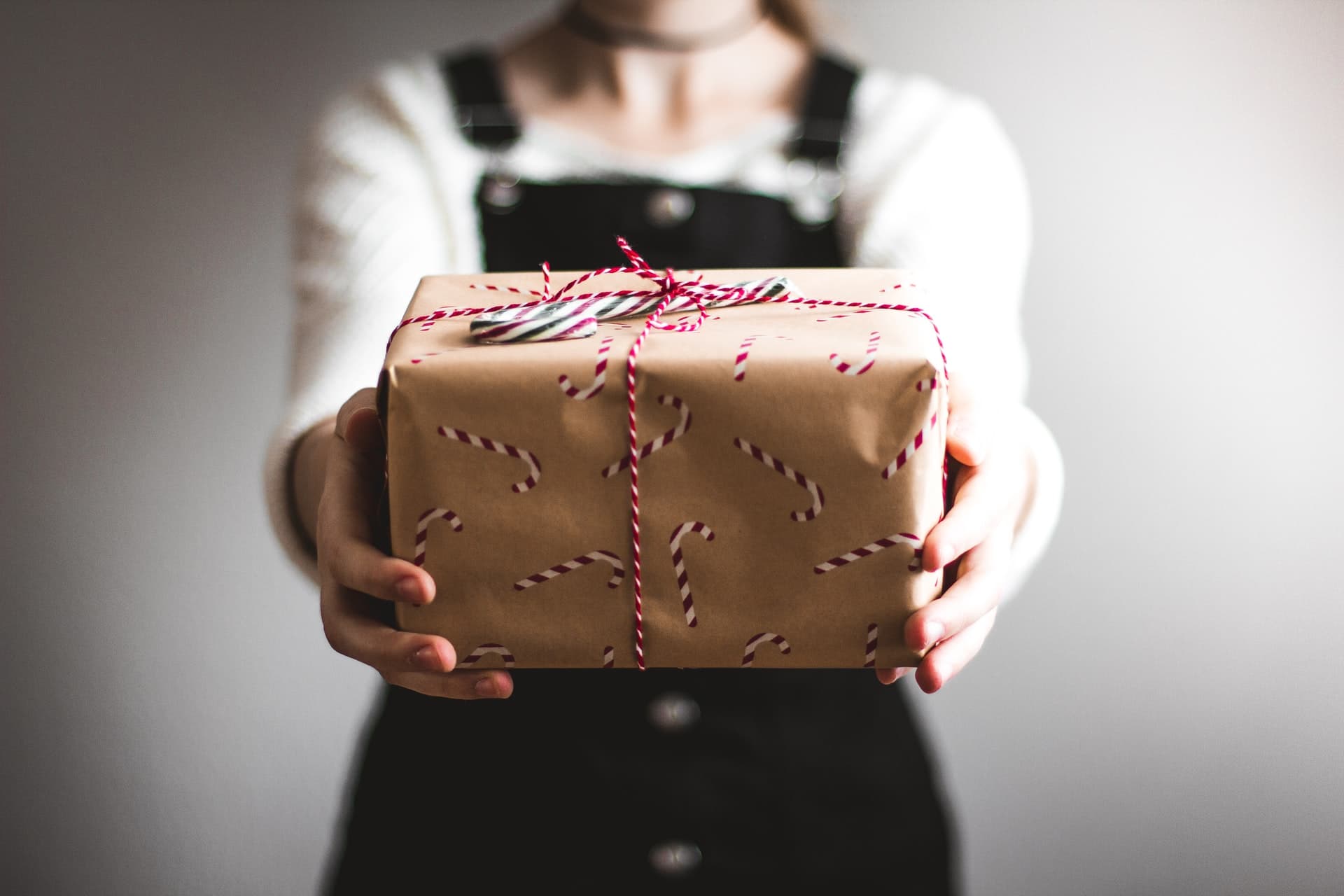 "I don't want to go for swimming classes today."
Gautham woke up last Sunday telling this, but I somehow convinced him to go and reached just on time. It's been a couple of months in the same swimming level, and he's been getting bored.  Soon after the classes were over, his teacher handed over a certificate to Gautham for progressing to the next level.
'Good that we came today!', he said.
Rewards motivate us. It helps us keep going. You need to acknowledge your results and wins, however small they are.   It could be writing an article, publishing an essay, going for a run, eating healthy, etc.
Celebrate small wins. They are the pit stops on our journey.
Not always is there a teacher or someone else to reward us. So rewarding yourself is extremely important. Daily or Weekly review is an excellent time to acknowledge your results and appreciate yourself.
Depending on the size of your wins, find ways to gift yourself. Collect points along to reward something big. e.g., I will buy an ultrawide monitor when I reach 10k subscribers on YouTube.
Rewarding yourself helps inspire yourself and not seek approval or recognition from other people or sources.
Celebrate small. Achieve Big.
Gautham now has an alarm set for his swimming classes.
Rahul Nath Newsletter
Join the newsletter to receive the latest updates in your inbox.
---