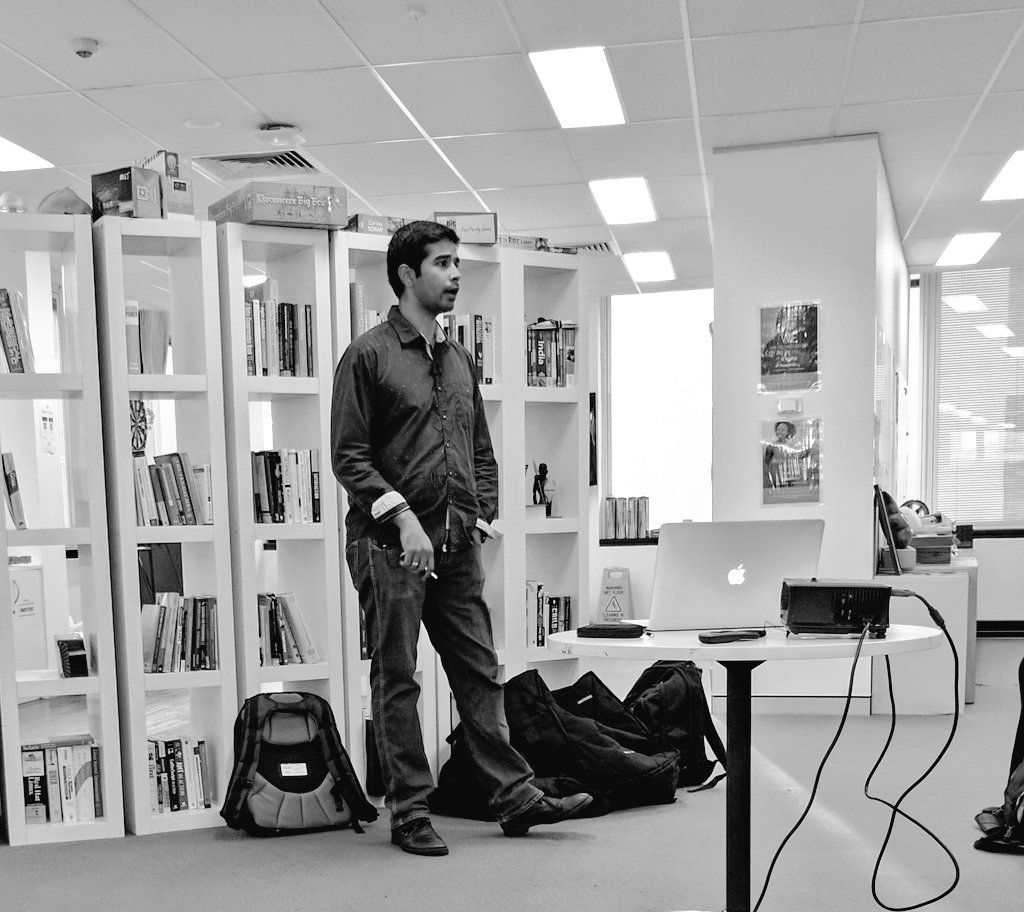 Azure Key Vault Talk at Sydney Alt.Net
Thank you all for making it to the talk.
Table of Contents
First off I would like to thank you all who made for the talk on Azure Key Vault at Alt.Net Sydney. I enjoyed giving the session and hope you liked it as well.
As a follow up to the talk, I thought of putting up a list of resources that will help you jump start with Azure Key Vault.
Thank you again for attending the talk. For any queries feel free to reach out to the Azure Key Vault MSDN forum or me. Hope this helps you to jump start on using Key Vault in applications you are building currently.
Rahul Nath Newsletter
Join the newsletter to receive the latest updates in your inbox.
---